Connecting Classrooms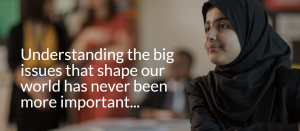 Issues like climate change, gender equality and how to live sustainably affect us all — and connect us all — wherever we are in the world.
Teaching pupils about these issues is what we call global learning.
Connecting Classrooms through Global Learning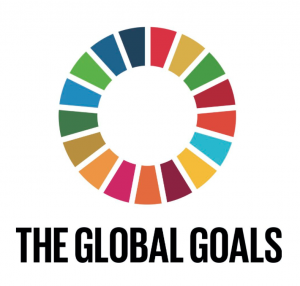 At All Saints we have mapped the 17 Global goals across our curriculum to help equip our pupils with the knowledge, skills and attitudes to act more thoughtfully, ethically and responsibly as citizens and contributors to society.
Below are the 17 Global Goals we focus on across the year.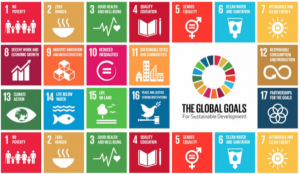 We are now linked with a International Partner School in Ghana and are developing links. We have shared with them our hopes for a brighter future in line with COP26. Please see some videos and work below as we start this journey.
https://drive.google.com/file/d/11SEYbN3l6iosVQt8aJAnYg8vxhi2z7NU/view?usp=sharing
https://drive.google.com/file/d/1MStVueyFQdf_a5-QnkgptnjJtM9D4IhG/view?usp=sharing