SEND
Hello and welcome!
My name is Miss Martin and with Miss Mackle, we make up the Special Educational Needs team here at All Saints. 
.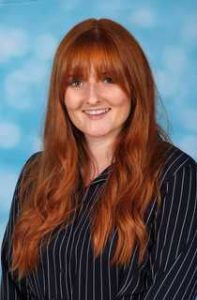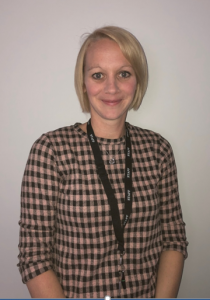 Miss Martin                                                       Miss Mackle 
(Year 5 and 6 class teacher and SENDCo)                  ( Head of School and Designated Safeguarding Lead)
All Saints is committed to providing an appropriate and high quality curriculum to all its pupils.
All children, including those with identified special educational needs have a common entitlement to a broad and balanced academic and social curriculum.
All Saints  is committed to all of the children who attend this school where all regardless of ability can flourish in a safe and positive environment.
The SENCO at All Saints Catholic Primary School is Miss Samantha Martin, please contact her at:  [email protected]
Websites to aid learning 
Local Offer for SEND pupils and families
January 2022
All NPCAT schools have a similar approach to meeting the needs of pupils with Special Educational Needs and/or Disabilities (SEND) and are supported by the academy and the Local Authority to ensure that all pupils, whatever their specific needs, make the best possible progress in school. The Local Authority has published their Local Offer for parents/carers of children who have Special Educational Needs or a disability (SEND) and all those who support children with additional needs. 
https://www.northyorks.gov.uk/about-local-offer-north-yorkshire
Important Documents